Printing
Stickers & Labels
Product labels, barcode stickers, security seals etc.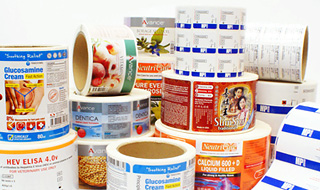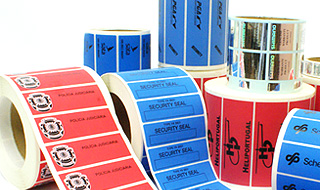 Offset printing
Our high-spec offset printing machines provide clients with high-quality printing.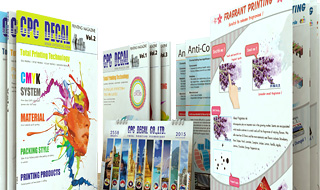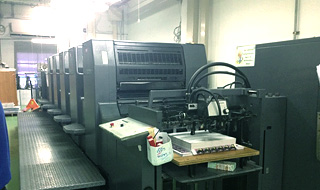 Screen printing
Enables printing on materials like textiles, ceramics, glass, metal and more.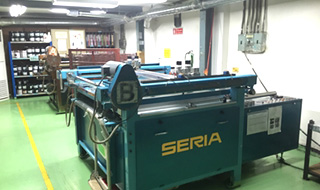 Special printing
Ink with special effects will attract you with overwhelming possibilities and dreams.
Thermosensitive printing
Thermosensitive printing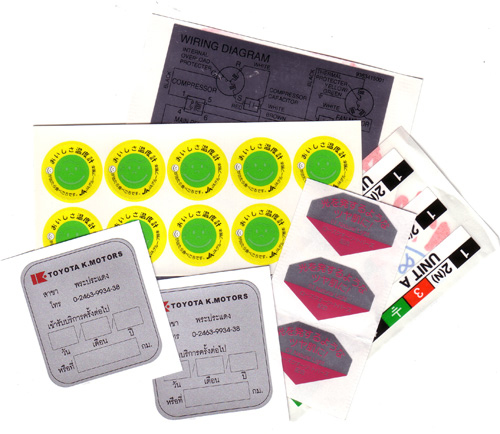 Invisible ink under preset tempearture will enable you to enjoy the change of colors and pictures.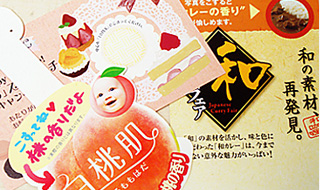 Fragrant printing
Fragrant printing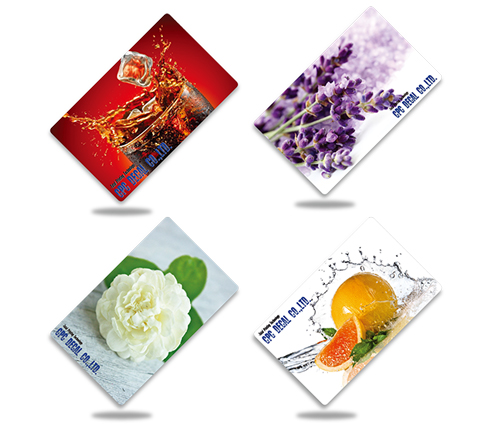 The scent enclosed in micro capsules spreads throughout the air when the ink is scratched.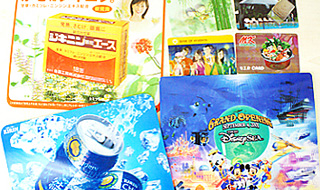 Lenticular printing
Lenticular printing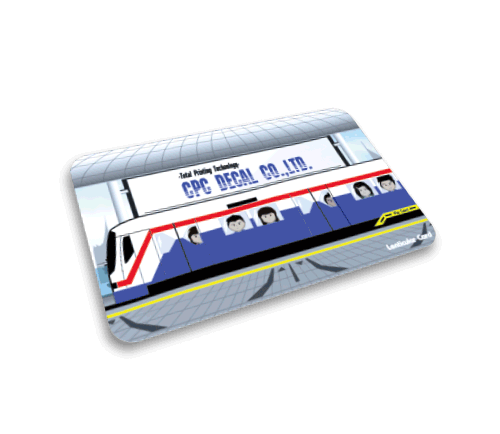 Can show depth or motion when viewers change viewing angle by using a special plastic sheet with tiny lenses.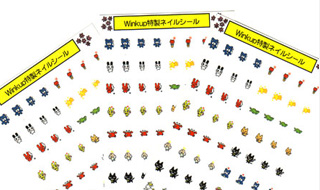 Transfer printing
(tatoo stickers, nail decals)
Transfer printing(tatoo stickers, nail decals)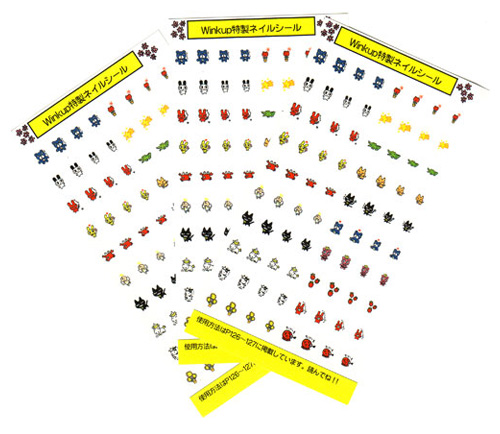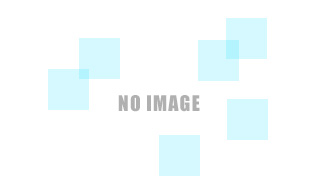 Phosphorescent printing
Phosphorescent printing
Images can be seen when placed in dark area by discharging light energy, so can be used for emergency exit signs, etc.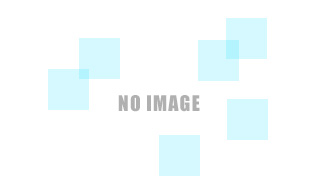 Liquid crystal printing
Novelty goods
Please get our products with tremendous dreams and excitement by our special printingtechnology.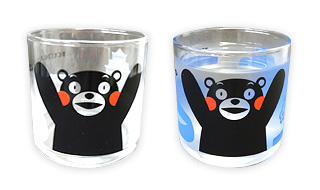 Color-changing glasses
Color-changing glasses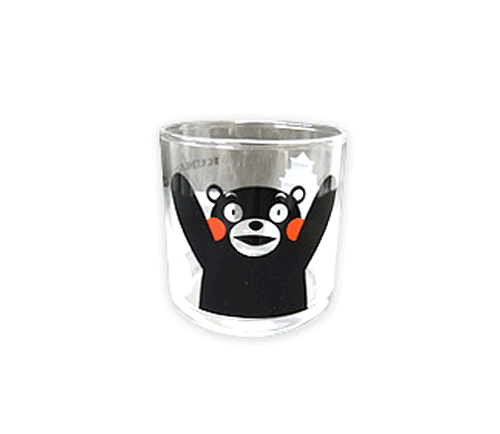 Color-changing mugs
Color-changing mugs